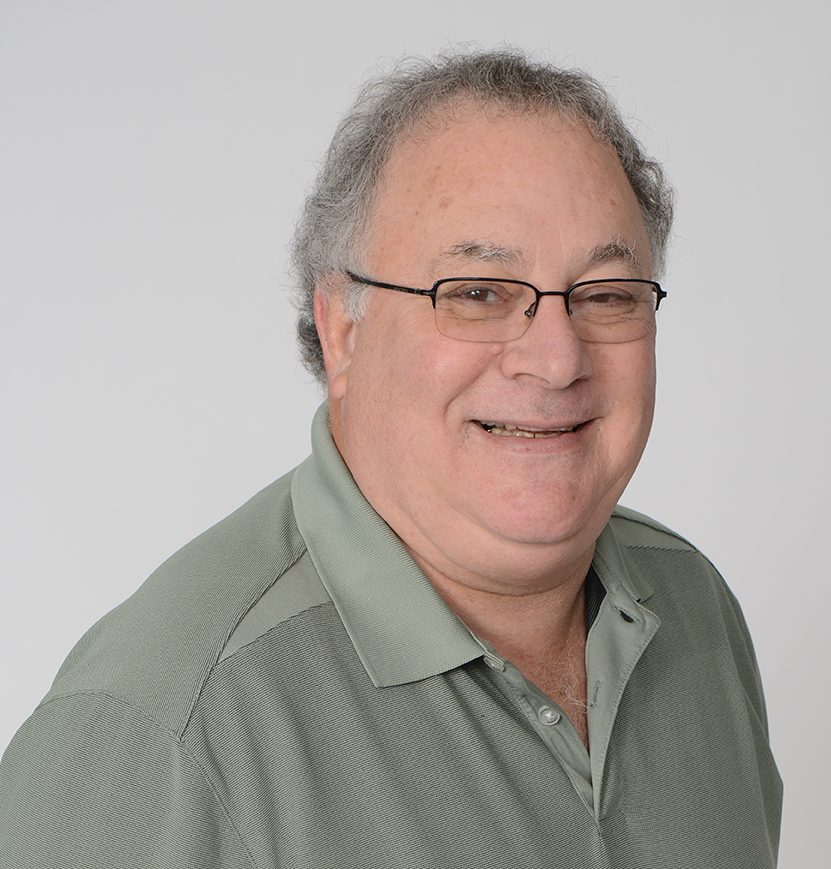 In Memory of Jay Kinder
We are most saddened to share the news of the passing of Jay Kinder, on June 24, at the age of 72. Jay is survived by his wife Elaine; his three children, Gabriel, Jeremy and Leah; and by his three grandchildren, Lily, Wilson and Lola.
The Kinder Family, as well as the entire Strong Man Team would like to express our gratitude for the outpouring of affection we have received throughout the industry for Jay. Jay impacted many lives and we gratefully acknowledge the many acts of kindness directed to the Kinder Family and the Strong Man Team.

In lieu of gifts or flowers, the family has requested donations be made in Jay's memory to the
Memorial Sloan Kettering Cancer Center Office of Development PO Box 27106 NY, NY 10087.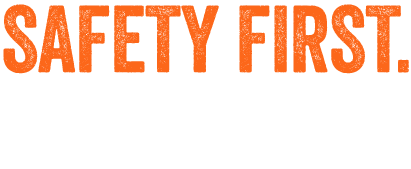 Founded in 1974, Strong Man Safety Products is a leading manufacturer of weather and debris enclosures for all seasons and applications. Through our national distributor network, construction companies, sub-contractors and utility companies have depended on our enclosures to serve as a protective barrier between the rigors of construction and the daily commerce that surrounds it – all the while providing the customer a significant return on investment.
View Our Story