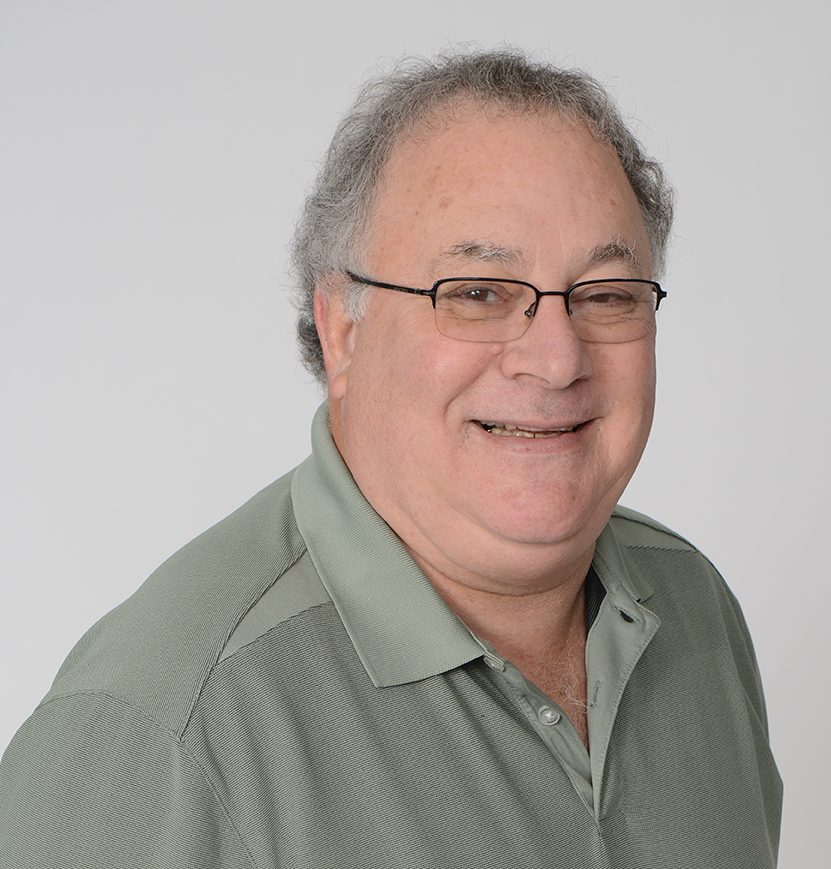 In Memory of Jay Kinder
We are most saddened to share the news of the passing last night, Monday, June 24, of Jay Kinder, at the age of 72. Jay is survived by his wife Elaine; his three children, Gabriel, Jeremy and Leah; and by his three grandchildren, Lily, Wilson and Lola.
The funeral will take place on Thursday, June 27 at 10:00 am at Temple Beth Tikvah to be followed immediately by interment at Riverside Cemetery (12 Market Street, Saddle Brook, NJ).

The Kinder family will observe Shivah visitation at Jay and Elaine's home (78 Robin Hood Way, Wayne, NJ 07470) on Thursday following the burial until 9:00 pm. Shivah Minyan service on Thursday evening will be at 7:30 pm.
The family will also be observing Shivah at the Kinder home on:
Saturday, June 29 from 5:00 PM to 9:00 PM and
Sunday, June 30 from 2:00 PM to 9:00 PM
Shivah Minyan service on each of these evenings will be at 7:30 pm.
If anyone would like to make a donation in Jay's memory,
the family has asked that contributions be made to the
Memorial Sloan Kettering Cancer Center Office of Development
PO Box 27106 NY, NY 10087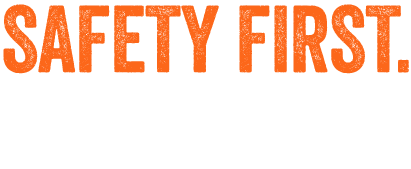 Founded in 1974, Strong Man Safety Products is a leading manufacturer of weather and debris enclosures for all seasons and applications. Through our national distributor network, construction companies, sub-contractors and utility companies have depended on our enclosures to serve as a protective barrier between the rigors of construction and the daily commerce that surrounds it – all the while providing the customer a significant return on investment.
View Our Story