Strong Man's Houston distribution center has resumed full operations. Thank you again for your patience during this time.
Our thoughts and prayers remain with the people of Texas. Stay Strong!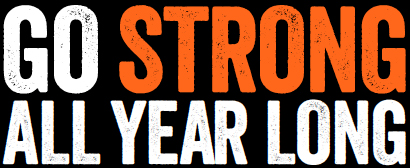 Founded in 1974, Strong Man Safety Products is a leading manufacturer of weather and debris enclosures for all seasons and applications. Through our national distributor network, construction companies, sub-contractors and utility companies have depended on our enclosures to serve as a protective barrier between the rigors of construction and the daily commerce that surrounds it – all the while providing the customer a significant return on investment.
View Our Story