SBN-324 Debris Netting

Product Description

Referred to as Debris Netting or Shade Cloth, SBN-324 was designed to contain both large and fine debris. Easy to install and made with reinforced buttonholes, our debris netting is perfect for all of your jobsite-containment needs.

View Product Specs

Super FR Tarp

Product Description

STRONG MAN'S Super Fire-Retardant Tarp sports an ULTRA STRONG 14x14 POLY WEAVE that outlasts and outperforms all others.

View Product Specs

D12/Strong Wrap: Fire-Retardant Scaffold Wrap

Product Description

Strong Wrap is a high density, puncture-resistant weather enclosure designed to keep the weather out and the heat in.

View Product Specs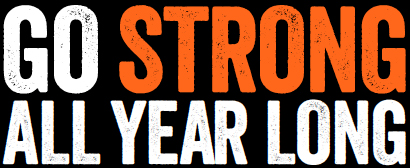 Founded in 1974, Strong Man Safety Products is a leading manufacturer of weather and debris enclosures for all seasons and applications. Through our national distributor network, construction companies, sub-contractors and utility companies have depended on our enclosures to serve as a protective barrier between the rigors of construction and the daily commerce that surrounds it – all the while providing the customer a significant return on investment.
View Our Story