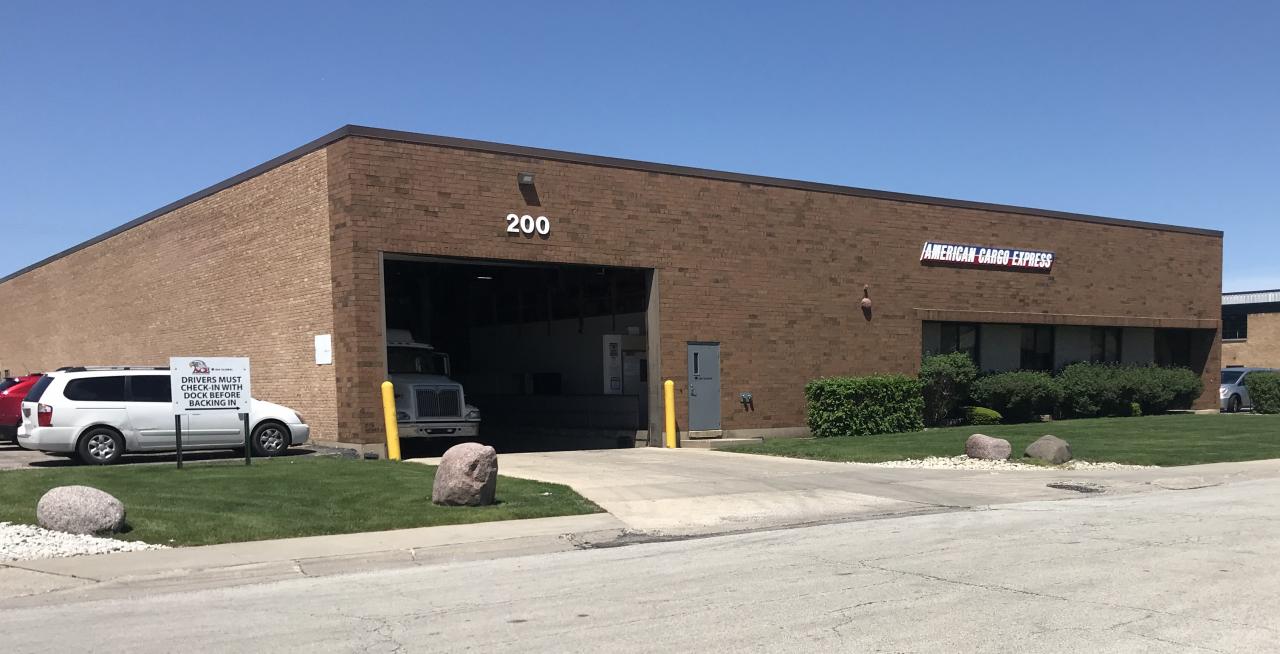 Now open, we are excited to announce the launch of our new distribution center in Chicago, Illinois in Elk Grove Village, on July 30, 2019. With operation hours from 8:30 am to 5:00 pm Monday through Friday, this warehouse will allow us to increase efficiency while maintaining top-level customer service within the industry as our demand rises in the Midwest. As many of you know, not only is providing the best safety products a top priority of ours, but providing the best service is just as important.
This new facility at 40,000 square feet, is complete with six docks and four drive-up ramps, allowing for efficient order fulfillment. In addition, the center is in a prime location, only ten miles from the O'Hare International Airport and less than an hour and a half to four separate intermodal rail ramps.
"Like our other recent distribution center investments, this warehouse supports Strong Man's mission to continuously improve our business from a delivery and quality standpoint," said Jay Kinder, CEO and Owner. "As we grow, we want to make sure we never sacrifice the top-notch service we are proud to provide.
As a leading manufacturer of debris netting and weather enclosures for jobsite protection, it is a top priority to us to provide the construction industry with on-time deliveries and quality service. Strong Man ensures that an extra effort will always be made to ensure the highest quality service will be provided while offering versatile products to ensure that construction and utility companies are kept safe on the job. Safety First. Go Strong.