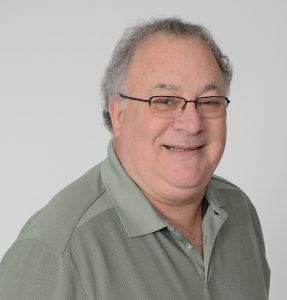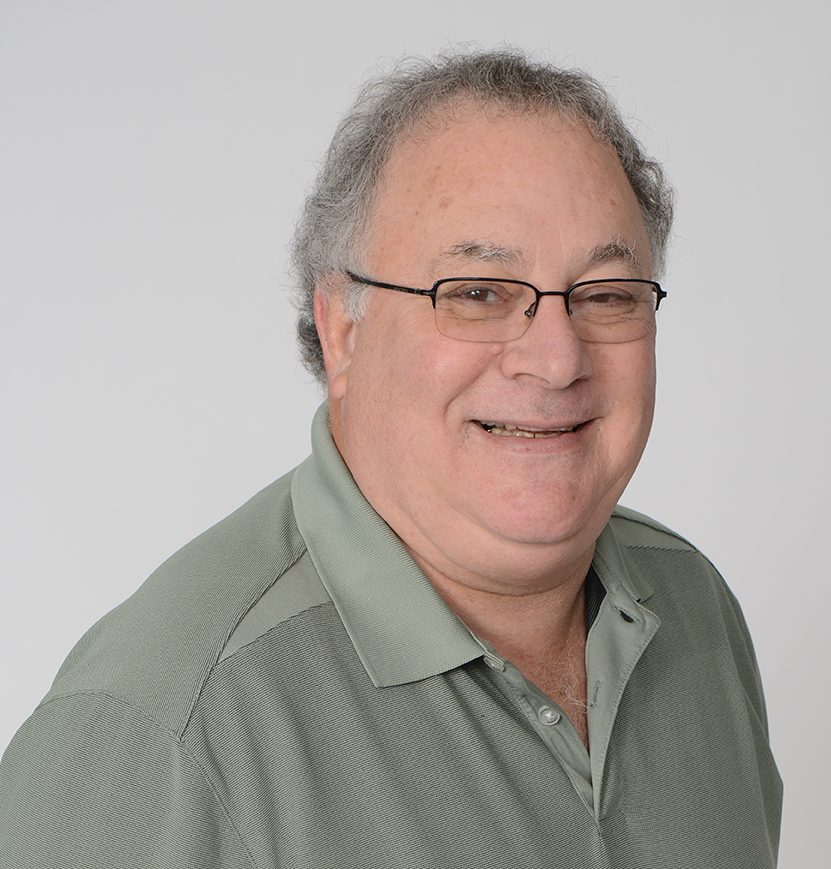 Strong Man owner and CEO Jay Kinder graduated from the University of Miami with a degree in physical education and spent four years as a high school health and physical education teacher and head wrestling coach. It's four years he wouldn't trade for the world.
"My greatest strength in business stems from my coaching experience," says Kinder. "That's where I first learned to sell. Wrestling wasn't big at the time and I had to sell the kids on coming out for that. Plus, what I've learned over the years is that those 800 kids and personalities I coached and learned from are pretty much the same people I'm dealing with now… only grown up."
Strong Man Safety Products got its start out of Kinder's garage. Although he showed a quick talent for sales, he notes the biggest obstacle in the beginning was learning how to run the business while not going out of business. It's an issue he sees in many start-ups today. "The passion is there," he says, "but a lack of know-how can be fatal."
Luckily, Jay had his wife Elaine, who joined him in the business. "We're the luckiest two people in the world," proclaims Kinder. "I could not have been successful without Elaine. My strength is designing products, marketing and working with our overseas manufacturers. Elaine has a business background and she stepped in and oversaw the bookkeeping and accounting end of the business, freeing me up to spend my time where I needed to be—on the road selling.
Kinder notes that while Strong Man sells tarps and debris enclosures, what they're really selling is service. "People buy from us because we have good stock, we have knowledgeable salespeople and because we ship on time," notes Kinder. "Any STAFDA dealer will tell you his biggest problem is ordering, getting product in on time and having someone call them back. After every order, Strong Man contacts our customers for follow-up. That's a fundamental of business, but people don't do it anymore."
When asked if he's had a mentor, Kinder declares himself the product of multiple people who have influenced him over the years, everyone from wrestling coaches to students to customers and competitors. "I learned a lot from people who were terrible to me," he says. "All people are teachers."
He cites hiring the right people as the most important business decision any business leader can make. That, and being able to change with the times is key. "Strong Man was one of the first businesses way back when to have a website," recalls Kinder. "People barely had computers, but we had a website. You have to continually evolve to remain relevant."
But, he notes, technology is only a piece of the puzzle. "You can have the world's greatest website, but if you don't ship on time, it won't matter."
Married to his wife Elaine for more than 40 years, Kinder sees his business being family-run as an asset. "We're not some multi-national conglomerate where you get lost," he says. "This is a business where seven families earn a living and feed their families. Everyone's got a job to do, but because we're small, we step in and help each other, like family. That's the way we approach it and I'm proud of our success."
FAVORITE QUOTE: You can get everything in life you want if you will just help enough other people get what they want – Zig Ziglar
DREAM VACATION: Our second home in South Florida.
HOBBIES: Playing golf with my friends.
THREE WORDS PEOPLE WOULD USE TO DESCRIBE YOU: Enthusiastic, enthusiastic, enthusiastic!
FAVORITE FOOD: BBQ ribs.