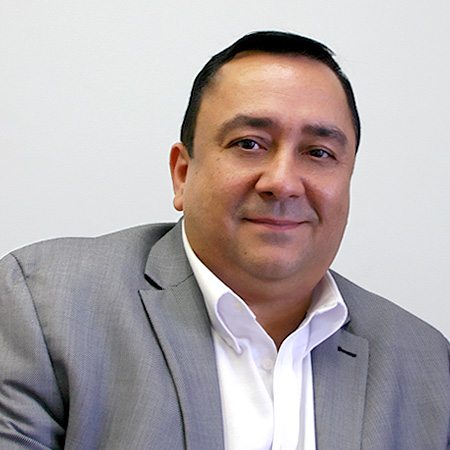 Strong Man Safety Products is excited to announce the hiring of Rafael Martinez. Martinez has joined Strong Man as a National Sales Manager. Martinez is a senior-level executive with over 30 years of experience in corporate environments.
"We are excited to have Rafael on our Strong Man team," said Jay Kinder, of Strong Man Safety Products. "We wanted him on our team and we were persistent about offering him a position. Strong Man is ready for his leadership and expertise in sales and business development."
Martinez has a high aptitude for business development, executive leadership and management. He has a strong track record for maximizing client satisfaction and enhancing company profitability.
"My first boss taught me everything I needed to know about running a company from the ground up," said Martinez. "I owe the success of my business and career to him for his great leadership."
When it comes to managing and leading a team in the business world, Martinez has decades of experience. At age 14, Martinez started working in his family business and at age 16, he began managing a team of people.
"People who know me, say that I am a workaholic," said Martinez. "I take great pride in my work and am proud to have been personally involved in the growth and success of every business that I have been a part of."
Welcome to the Strong Man family, Rafael!