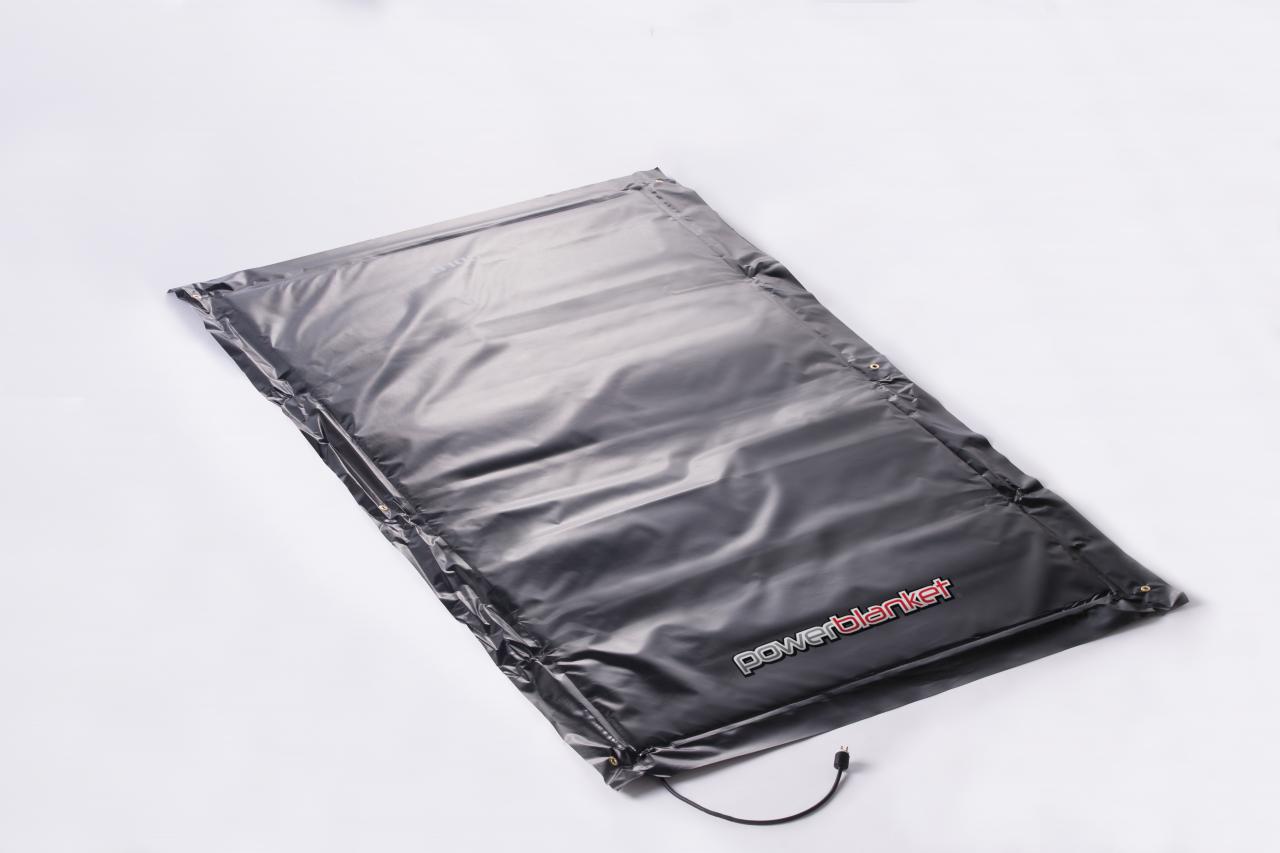 When the going gets tough, your jobsite should get even tougher. A little freezing weather shouldn't stop workflow in its tracks. If it does, it can cause some serious downtime, which loses money and can cost extra man-power in the long run. Don't settle for inefficiency—instead, call on Strong Man Safety Products and the Powerblanket® Ground Thawing Blankets.
These Ground Thawing Blankets are electrically-powered, plug-and-go solutions to any frozen ground problems. Alternatively, these blankets can be used in preparation for inclement weather, like snow and freezing rain. Cold winter weather can make pouring concrete, digging and trenching difficult, but Powerblanket® Ground Thawing Blankets readily use safe, uniform heat to thaw ground and melt snow, ice and frost fast. These blankets are relatively-lightweight and provide an innovative solution which eliminates jobsite downtime with quick and easy installation and removal.
Harsh weather is no match for Powerblanket's Ground Thawing Blankets. Equipped with 120 volts of power, these blankets come in a variety of unique sizes to fit any jobsite, as well as a range of wattages to properly heat different areas. With these blankets, you're sure to get the job done faster and better, no matter the weather.
When you need a job done quickly, efficiently, and safely, call on Strong Man for your needs. During the winter, cold or freezing weather can put a halt on timely jobs. Combat weather crises with Powerblanket® Ground Thawing Blankets. Safety First. Go Strong.